Introducing an additional member of staff, highly skilled in pedicures, a pedicure specialist fully accredited does wonders for your feet
Also less waiting time 2 full time staff

EYEBROW THREADING ONLY: £7

**open every sunday, and evenings**
or before-work appointments
**also**unique foot soak experience with original vietnamese mountain remedy (see foot of page details)
** walk ins welcome**
Hollywood nails offer fast, high quality beauty services at your convenience. Situated a short walk from Newport town Centre, Hollywood nails offers a huge array of beauty treatments at competitive prices. Whether you're looking for a manicure for a special occasion or would like a high quality eyebrow wax, Hollywood nails is here to pamper you.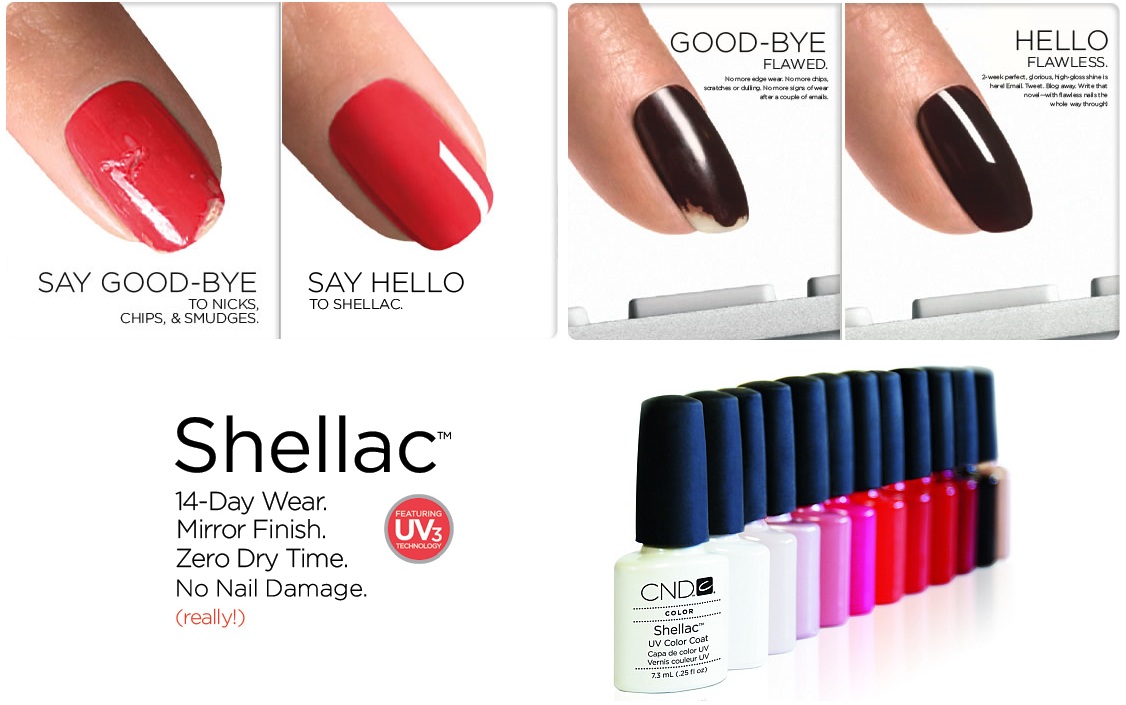 We now offer high quality waxing services behind our privacy curtain.
SHELLAC NAIL TREATMENT.. SUPERB LONG LASTING FINISH. COME IN & ASK ME ABOUT IT I WILL GIVE YOU INTRODUCTORY TRIAL PRICE OR BRING YOUR FRIENDS & I'LL GIVE YOU A DEAL PRICE ANYWAY
SHELLAC COMES WITH A FREE MINI MANICURE
Please contact Kim for details on 01983 822889 or 07922 719653
Come and pamper yourself in the hands of a fully qualified Nail & Beauty Technician. Renowned for her quality and fast service, as well as services hard to come by on the Isle of Wight such as threading and eyebrow waxing Kim is here to make you feel beautiful.

Fully insured, come and have a spa pedicure relax while the back massage chair performs the massage of your choice, selectable, watch wide-screen tv or just fall asleep while Kim works wonders with your tired and aching feet in a bubble soak.
We have a huge range of nail colours as well as nail services such as gel, acrylic, French manicure tips and as well as toes.

We offer generous reward schemes for regular customers, just ask instore for details.
Walk in welcome- or ring for appointment: 01983 822889 or: 07922 719653 12 CARISBROOKE ROAD, NEWPORT, ISLE OF WIGHT, PO30 1BL
**NEW SERVICE** special, unique Hollywood Nails foot care service with product only found here at Hollywood Nails** special aroma foot soak called 'La Nuong' originates from the Mountains of Vietnam
Come & relax your feet after work with special foot soaking, with back massage chair **don't miss out** this product is available only uniquely to HOLLYWOOD NAILS here on the IOW
Made from a traditional remedy, designed to relieve and work upon the important nerves system which is within the feet. Makes the feet feel warm, has anti-cholesterol properties, better circulation and sounder sleeping qualities. Other benefits include: improved vitality; remove/improves pins needles feeling; stress reduction; new mothers especially benefit from this to give over-all body good feeling having given birth
PRICES: 30minutes (without pedicure) soak only: £15
1hour (without pedicure) soak only £20
with pedicure & colur £30 inclusive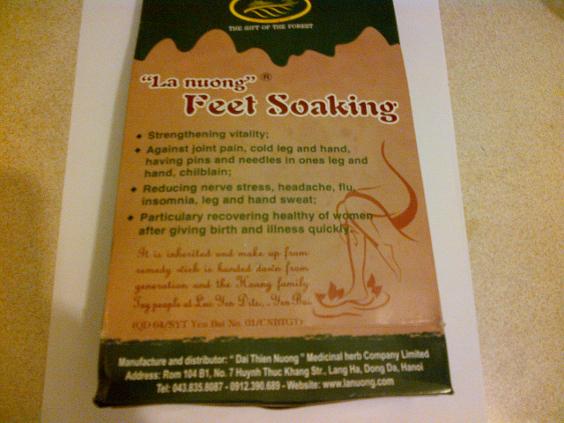 ACRYLIC:
FULL SET £25
FULL SET WITH PERMANENT WHITE TIPS £28
INFILL GEL £18

POWDER GEL:
FULL SET: £30
FULL SET WITH PERMANENT WHITE TIPS £33
INFILL £20

PINK/WHITE GLITTER TIP:
FULL SET £35
INFILL £27

FULL SET TOES/NAILS £35

SHELLAC HAND £25

SHELLAC TOES £30

MINX £20

MANICURE FROM £12

PEDICURE SPA FROM £25

THREADINGS: EYEBROW SHAPE-UPPER LIP £6-£9

TINT: EYEBROWS-EYELASH £7-£10

WAXING: EYEBROWS SHAPE / UNDER ARM / LEG / BIKINI etc
from £6

EYELASH PERM /EYELASH EXTENSION: FROM £30

FACIAL MASSAGE:
WORLD-WIDE AMERICAN LEADING BRAND- NU SKIN ASK KIM

CONVENIENCE APPOINTMENTS* BEFORE WORK OR AFTER WORK APPOINTMENT NO PROBLEM